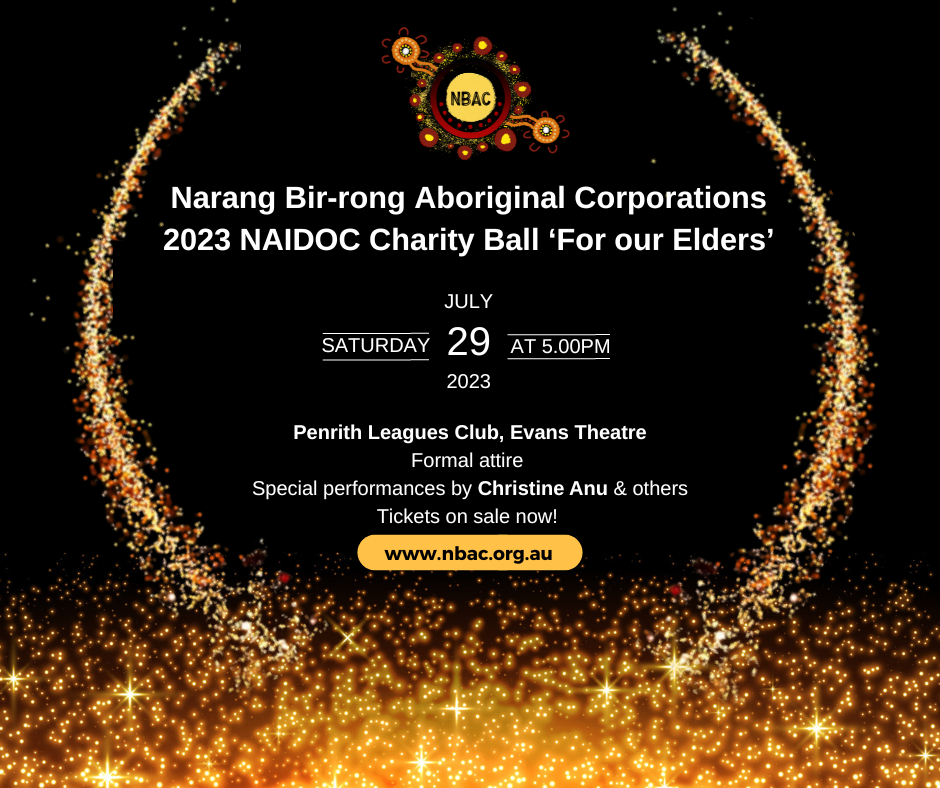 NBAC'S NAIDOC Charity Ball

Join us in celebrating the immeasurable impact of our Elders, both past and present. Prepare for an evening filled with good food, good vibes, cultural richness and a special performance by Christine Anu!
Every dollar raised will be dedicated to ensuring every child in our care is granted and equal opportunity to lead a fulfilling life.
Read More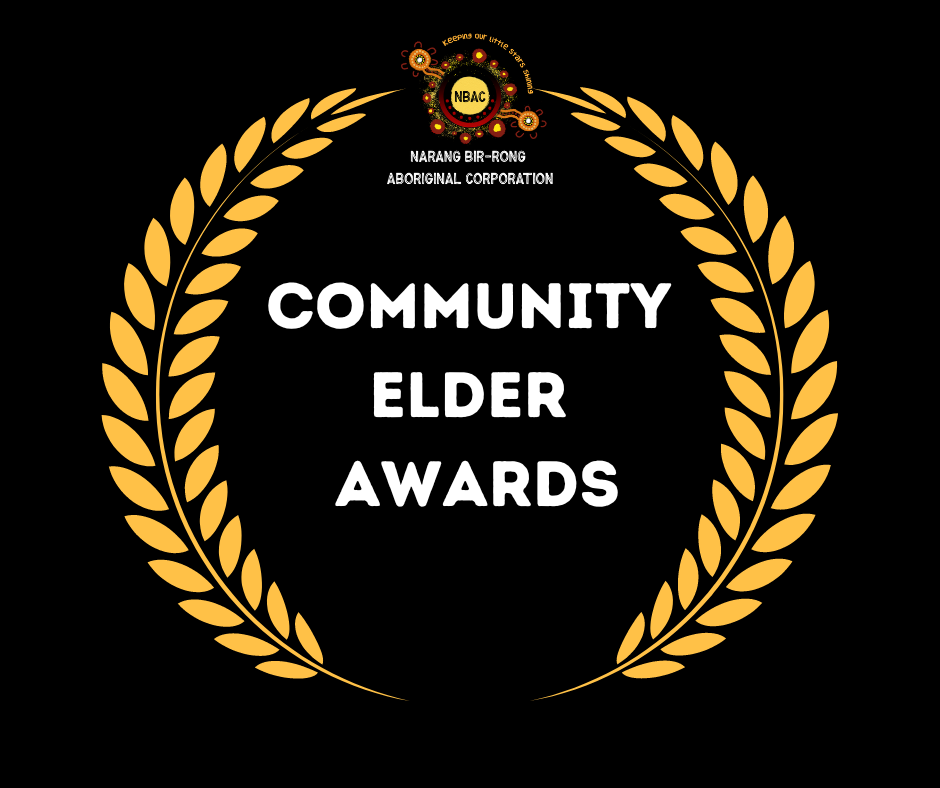 Community Elder Awards
Our Community Elder Awards are a tribute to the remarkable contributions of Elders who have dedicated their lives to preserving and promoting Aboriginal culture, heritage, and well-being.
Do you know an Elder who has made a substantial impact within the community and deserves recognition and appreciation? Nominate  below!
Read More