Irene is a proud Darug woman, employed at the University of Sydney as an Academic Tutor in the Aboriginal Studies program and is contributing to research at the Research Centre for Children and Families. She has held numerous community roles in health, policing, employment and education.
Irene believes in empowering our Aboriginal community and celebrating their success. She feels there is an expectation that her educational opportunities have come with responsibilities. As an Aboriginal mother, grandmother and teacher, she can help and mentor our community into a brighter future.
Her participation and acceptance into local, regional and state organisations allow her to speak about grassroots trends and awareness of the community's demands. Working within the Western region for the past two decades also allows her the opportunity to promote the strengths and resilience of our Aboriginal community.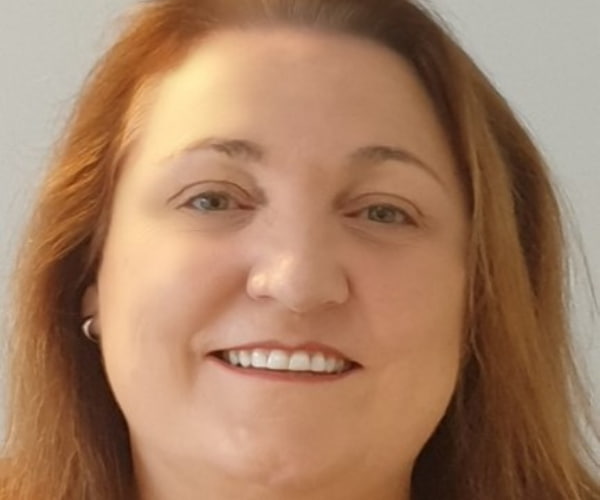 Irene has been a Director with NBAC since 2018. She feels that sitting on the Board of Narang Bir-rong is a privilege to contribute to our vulnerable children and their families wellbeing and safety.