Until his retirement in mid-2020, Peter headed up Coleman Greig's Commercial Advice legal team, bringing extensive senior management experience and a high level of commercial acumen to his clients and the firm.
During his time with Coleman Greig, Peter provided advice and representation on a host of complex commercial issues, including share and business acquisitions and disposals, manufacturing, distribution and licensing agreements and commercial governance issues.
As a result of his experience and commitment to clients, Peter also developed an understanding of the issues facing businesses today.  He has worked closely with subsidiaries of multinationals, through to large privately owned entities and family enterprises and has gained an in-depth knowledge of industries including IT, manufacturing, warehousing and logistics and the NFP sector.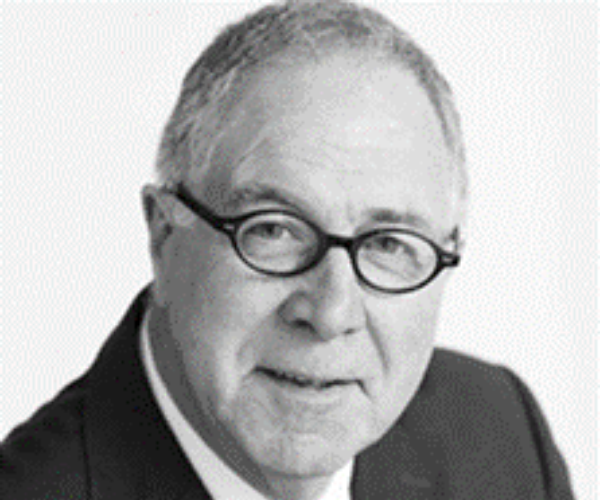 Peter takes pride in the fact that he has been able to provide prompt, effective and commercially focused advice to his clients, in recognition of the commercial realities of doing business.
He has held non-executive positions on a number of boards and advisory boards and has been a regular presenter to boards on directors' duties and corporate governance generally.
Peter has been a Director with NBAC since 2020.