An Aboriginal Board of Directors, each of whom is an elected member of our Aboriginal community, governs Narang Bir-rong Aboriginal Corporation. This group is legally charged with the responsibility to govern our agency, supply us with strategic direction, monitor performance and ensure compliance with relevant legislation and regulations.
It is essential that our directors have a wide range of experience, knowledge, skills and expertise and are committed to our goals and philosophy.
NBAC Board of Directors
---
At NBAC, we know that children and young people entering out-of-home care have experienced separation from their families for reasons that they may not understand or agree with.
To minimise the impact of this change and to promote their safety, welfare and wellbeing, NBAC's Board of Directors take full responsibility to adhere to Section 134 of the Children and Young Persons (Care and Protection) Act of 1998.
This requires that the provision of out-of-home care services is of a high standard and provides a positive care environment.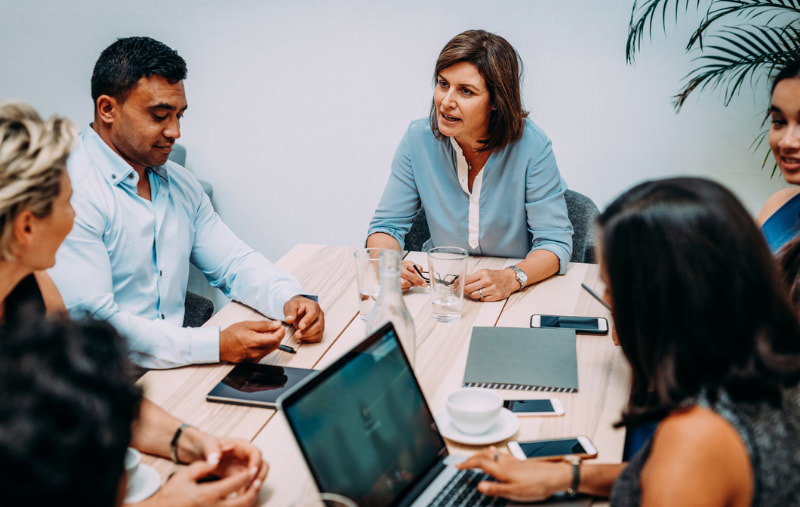 In our commitment to this, we believe our Board should consist of the best possible representatives in our community. Our Directors have a combination of skills that include education and a lived experience, which enable them to provide NBAC with the most appropriate guidance and oversight. NBAC's Board of Directors ensures we are protecting and empowering our clients to the highest standard, whilst meeting all other government and legislative requirements.
Purpose
---
The Corporation has been formed with the charitable purposes of:
Working with Aboriginal families, children and young people in need of care, support and protection to assist in empowering and nurturing them and advancing their health and educational needs
Empowering and supporting Aboriginal children and families to be resilient and to be proud of their Aboriginal identity
Promoting respect, trust and positive relationships between Aboriginal and Torres Strait Islander peoples and the wider Australian community
Promoting and protecting the Human Rights of Aboriginal children and their families.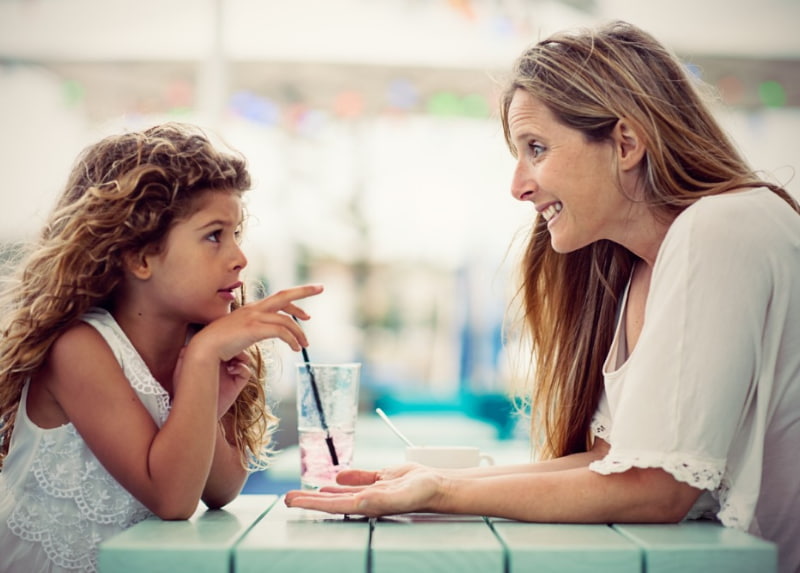 Principal Objectives
---
The Corporation aims to achieve the following outcomes/objectives:
To provide culturally appropriate services to Aboriginal children and young people who are unable to remain at home with their families, through a holistic service that focuses on the individuality of each child or young person, with a tailored focus on that child or young person's health, educational, social, cultural and emotional needs.
To build on and empower Aboriginal families' strengths and to promote family competence to enable family restoration if possible.
Foster a partnership between children, young persons, their families and carers, to achieve the goals they have identified in their restoration or long-term care plan.
Whenever possible, fostering the cultural identity of children, young persons and their families by providing carers who are from the same community or language group with which the child or young person and their family identify.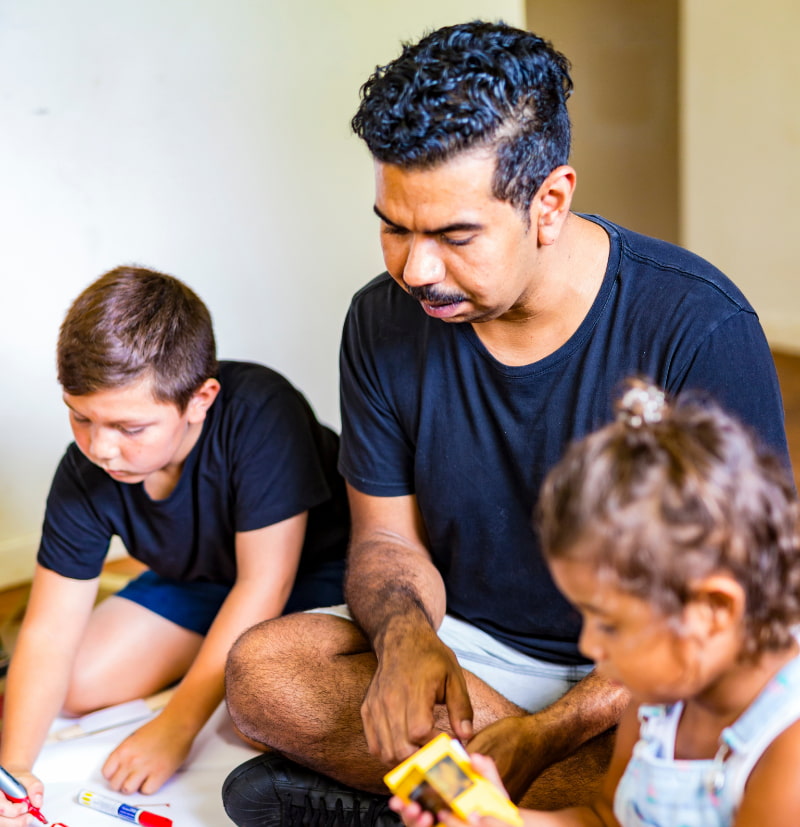 Supported by