Our Family Preservation program is committed to building strong, well-functioning families, by providing resources and support that educate and empower parents and children. By building on their strengths, creating confidence in their own abilities and improving their competence, we enable many families to remain safely together, or to reunite through restoration.
The Approach
---
Our Family Preservation team provides professional, culturally appropriate support that is child-centred and family-focused. Our caseworkers and program managers follow a trauma-informed, strengths-based program that empowers families and nurtures connection.
The Family Preservation team's tailored support services aim to build strong, well-functioning families where children can live safe from abuse and neglect and have improved wellbeing and better physical, social, emotional and educational outcomes.
Child-centred focus
---
We believe in providing a holistic service that focuses on the individuality of each child or young person, with a tailored focus on their health, educational, social, cultural and emotional needs.
We offer tailored services to meet the needs of each individual child, young person or family, through:
Case management
In-home support
Casework focused on parent vulnerabilities
Structured home visiting
Parenting programs, and
Brokerage funding.
We accept placement referrals from the NSW Department of Communities and Justice.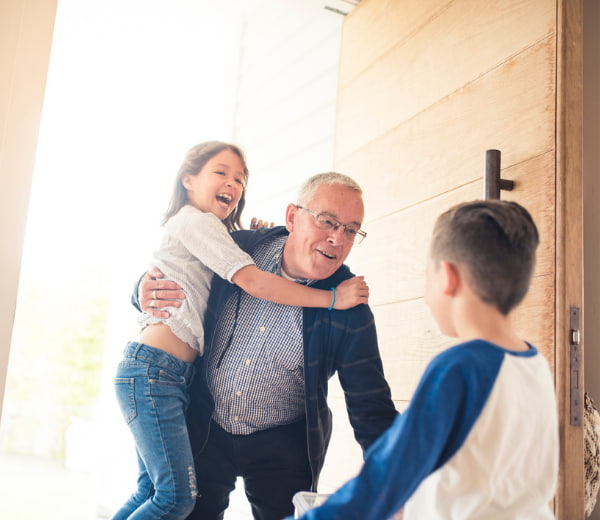 Our Foster
Care Stories
---
Sharing the stories of our foster carers allows us to tell you about the real impact our community has. The patience, compassion and perseverance of our carers are truly inspiring, and show how we can bring tangible and positive change to the lives of children and young people in our care.
Supported by