When a young person in kinship or foster care reaches the age of 18, they are technically leaving the care system.
NBAC's holistic approach to caring for our young people is about empowering them, so our Leaving and Aftercare Program works to support our young people during their transition to independence.
The young person may decide they want to remain living with their current carers (be that family or a foster carer), reconnect with their parents, or live independently (or a combination of these).
The great thing is it is now their choice and they are transitioning to independence.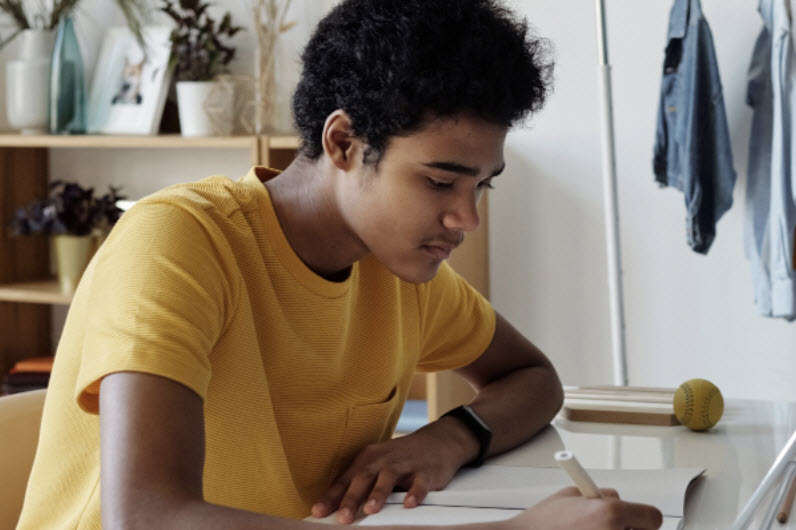 NBAC's Leaving and Aftercare Program
---
Because this is a big decision to make, our program involves working with young people to develop a plan for their transition.
The team at NBAC will work with them to establish goals based on their aspirations and find ways to assist them in achieving these goals.
By working with them to prepare a skills checklist and plan of action, we can see what areas need particular focus and incorporate tasks and checklists to help them stay on track.
The goal for young people when case planning is to help them establish and develop the skills that will allow them to be independent people.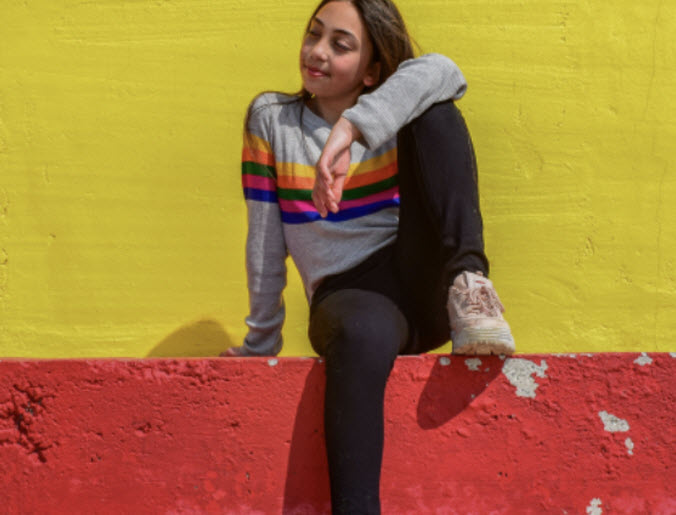 We connect each NBAC young person 16 years+ with NBAC's Programs Assistant who helps them take the steps to set up their Leaving Care Plan and participate in further training to give them the skills they will need to thrive as an adult.
NBAC's Aftercare Program supports care leavers from the time they reach 18 until they are 24. These young people will remain connected to NBAC's Program Assistant, who helps them enact the goals in their Leaving Care Plans.
What does the program include?
---
At NBAC, our mission is to provide physically, culturally and spiritually stable homes for Aboriginal and Torres Strait Islander children, young people and their families. This mission does not stop when young people leave care.
Our Leaving and Aftercare Program helps these young people meet their social, emotional and behavioural needs through assistance that supports their wellbeing, connection to family and culture, self-awareness, life skills and empowerment.
Wellbeing
Assistance in navigating health pathways
Assistance with health appointments/referrals and advocacy

Dental
Psychology
Optical

Assistance with emotional and behavioural functioning
Connection
Advocacy and support in navigating relationships, family contact and connection
Connection to support services
Referrals to Leaving Care Program services: e.g. TILA, DCJ, VOC and ARC
Self-awareness
Services that promote identity, self-esteem and healthy relationships
Access to contraception
Assistance in developing social skills
Knowledge about their rights
Culture
Connection to Elders
Enact CCP
Information about their family tree
Confirmation of Aboriginality
Life Skills
Leaving Care Program Checklist
Assistance in developing skills such as cooking and cleaning
Financial assistance such as budgeting, TFN and banking
Assistance in finding and maintaining housing
Parenting programs
Internet safety programs
Empowerment
TAFE Partnership
Work placements
Employment skills
Driving lessons
Further education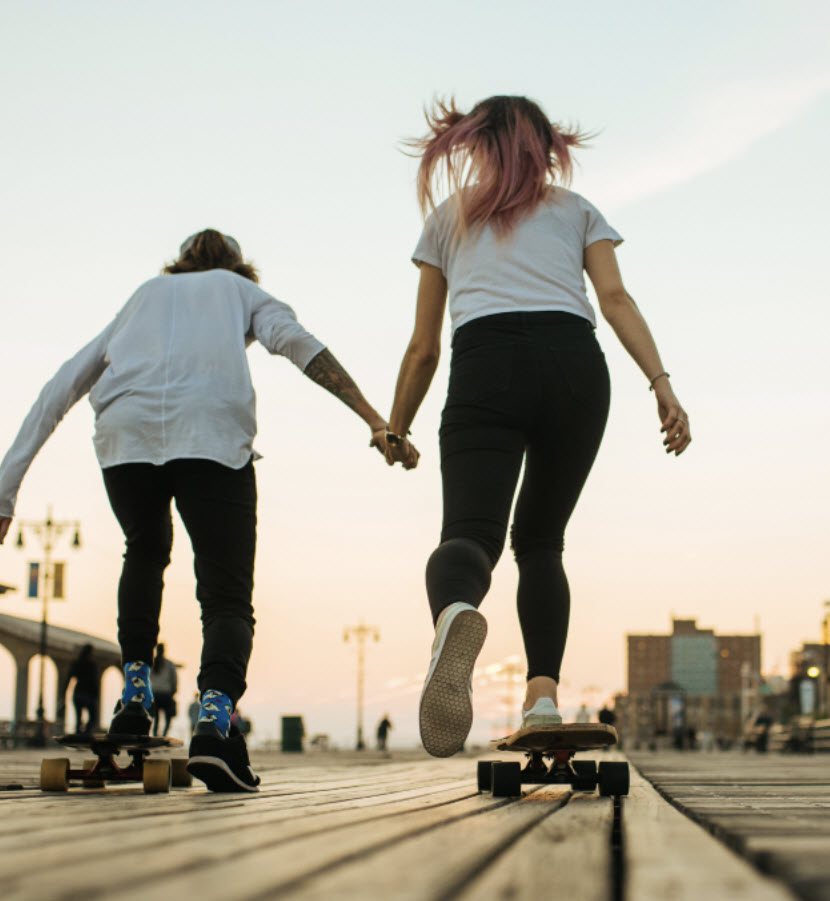 What financial assistance is available?
---
Each young person leaving care is entitled to a financial plan, so it is important that they participate in each area of the Leaving Care Program and Preparation. This financial assistance can help the young person to set up their own home or continue with therapies if needed.
The young person may be entitled to additional funds with external referrals and may be eligible to receive a victim's compensation payment. Victims' compensation claims are lodged for every care leaver by NBAC and reviewed by the Department of Communities and Justice. The young person's file will be reviewed for evidence and the outcome will be provided to the young person directly.
We are more than happy to discuss any further questions directly. Our staff are friendly and approachable, so please feel free to contact our Programs Support worker at (02) 4761 4000 with any questions or concerns.
NBAC
---
At Narang Bir-rong Aboriginal Corporation (NBAC), we provide the highest standard of foster care support through family-based care, best-practice casework and specialist support services. We are committed to helping all our foster carers by providing tools and skills to support them and the children in their care.
Our Aboriginal foster care program supports our children in the foster care system and helps break the cycle of disadvantage with improved physical, social, emotional and educational wellbeing.
Our Foster
Care Stories
---
Sharing the stories of our foster carers allows us to tell you about the real impact our community has. The patience, compassion and perseverance of our carers are truly inspiring, and show how we can bring tangible and positive change to the lives of children and young people in our care.
Supported by