Brandon is a proud Darug/Gomeroi man born in South West Sydney raised and educated on Wiradjuri land and Dharawal country.
With a wealth of experience spanning over a decade in the NSW Public Service, Brandon has emerged as a dynamic force within the Australian Government Department of Climate Change, Energy, the Environment, and Water.
Currently serving as the Director for First Nations Engagement, he demonstrates an unwavering commitment to driving positive change and a passion for fostering collaboration between First Nations communities. He brings a unique skill set to the table that blends cultural sensitivity, strategic thinking, and a deep understanding of Indigenous issues thus ensuring meaningful relationships and effective facilitation of dialogue between diverse groups.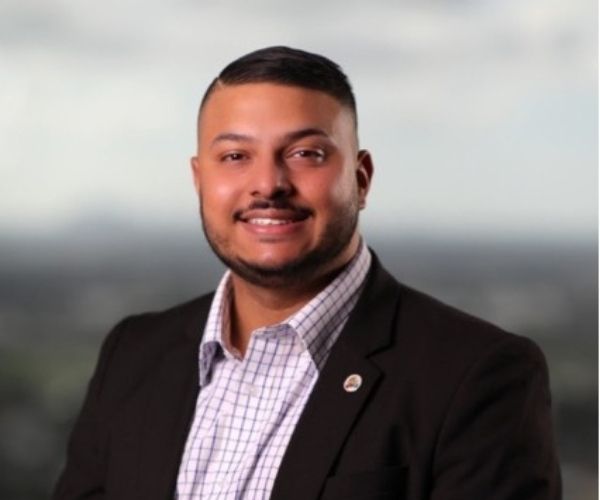 Brandon's professional narrative is defined by innovation and a consultative management style. His expertise resonates across various sectors, including Water, Legal Services, Employment, Housing, Health, Mental Health, Education, and Ministerial Affairs. Through his dedicated work with the National Congress of Australia's First People, he has cultivated robust international relationships, fostering connections with First Nations Peoples worldwide.
Having devoted his professional career to the betterment of Aboriginal people Brandon is committed to the continuation and strengthening of Community and Culture particularly ensuring the next generation know where they come from, drawing strength and pride in their identity, cultural values, beliefs, and practices.
Additional Appointments:
Chairman, Hornsby Aboriginal & Torress Strait Islander Committee
Board Member, Narang Bir-rong Aboriginal Corporation
Board Member, The Hills Montessori Society
Non-Executive Director, Etto Legal
Supported by