Cultural education for Magistrates

---
The Children's Court in Sydney and Parramatta recently organised a professional development day for 35 dedicated magistrates. During this event, our CEO, Heidi Bradshaw, had the honour of addressing the magistrates, shedding light on the significance of our Aboriginal Community Controlled Organisation and what it means at the front line of caring for Aboriginal kids and families.
The day consisted of talks from different individuals – one being a family who had experienced the heartbreaking removal of their children, and shared their heartfelt testimonies. Their storytelling expressed personal and emotional accounts of the toll such a separation causes, while also shedding light on the systemic challenges in their quest to have their children safely returned to their care.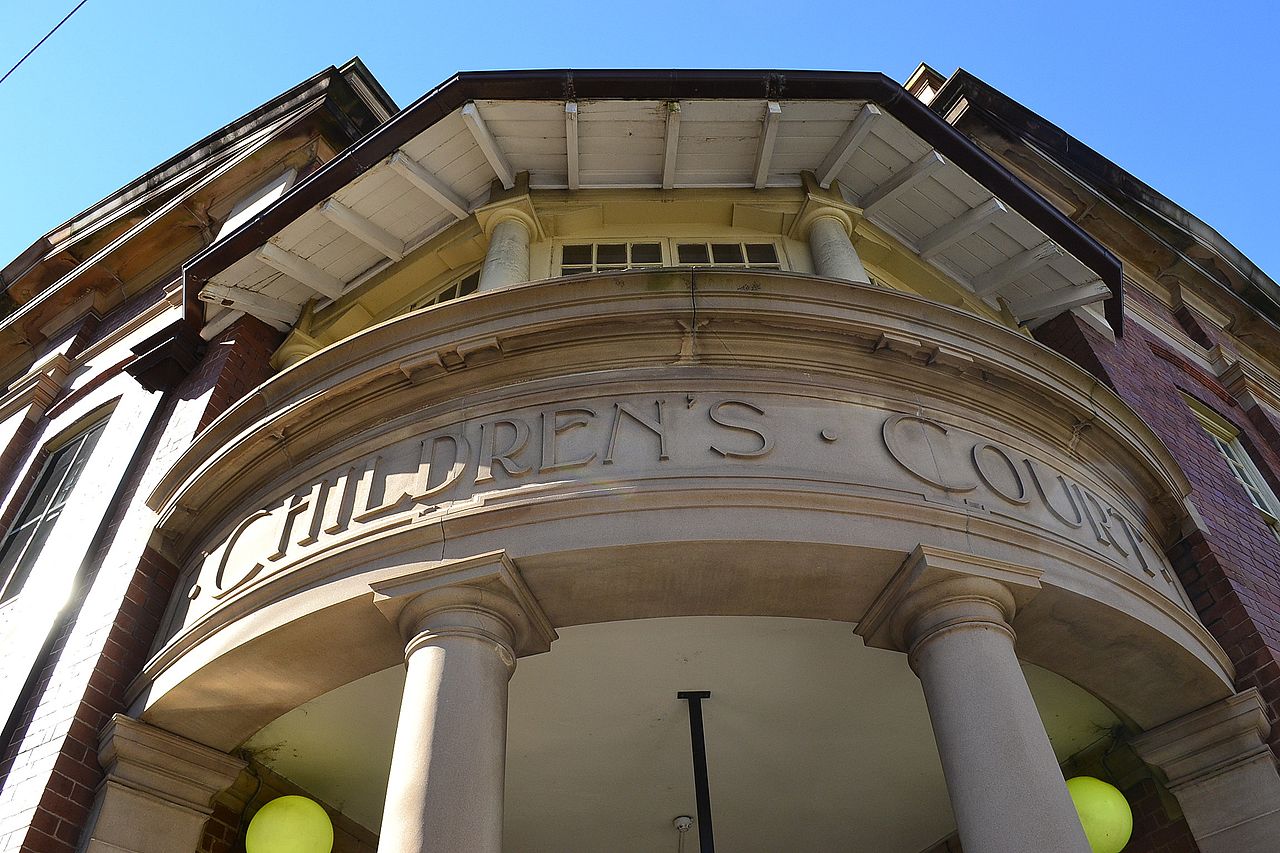 Additionally, a resilient young individual recounted their unique journey through the foster care system. Their story discussed the challenges they faced, particularly during the unprecedented adversity brought about by the Covid-19 pandemic. They also delved into the complexities of being reunited with their birth mother, navigating adolescence, all while grappling with the lasting impact of their foster care experiences.
This professional development day not only provided valuable insights for the magistrates but also served as a strong reminder of the critical importance of understanding and addressing the multifaceted issues faced by Aboriginal children and families. By sharing these profoundly personal accounts, we hope to foster greater empathy, awareness, and action among those in positions of influence and decision-making. Together, we strive to create a more compassionate and equitable system that truly supports the well-being of Aboriginal children with their families.
NBAC
---
At Narang Bir-rong Aboriginal Corporation, we are committed to keeping kids with their families through our family preservation program. As an Aboriginal-led organisation, Narang Bir-rong Aboriginal Corporation understands that the best way to create meaningful change for the Aboriginal and Torres Strait Islander community is by working with individuals from the same cultural background. With our holistic approach to solving complex problems, we are able to build trust and rapport with families, achieving positive results and driving real change.
Contact our team today to find out how we can help.
Supported by