With connections to Palawa (Lutruwita – Tasmania) Country, Matt brings a wealth of knowledge and eagerness to be part of a new chapter providing exceptional support for Aboriginal and Torres Strait Islander children, young people and their families
Matt has a strong passion to work and engage with people and communities which has stemmed from past service in the Queensland Police Service, the Royal Australian Navy and is now the Advancement Manager of the Gadigal Centre at the University of Sydney.
With over 15 years of service, across a diverse career path in Government, Corporate and Higher Education spanning across leadership, strategy, change management, performance management, stakeholder management, business development and community service.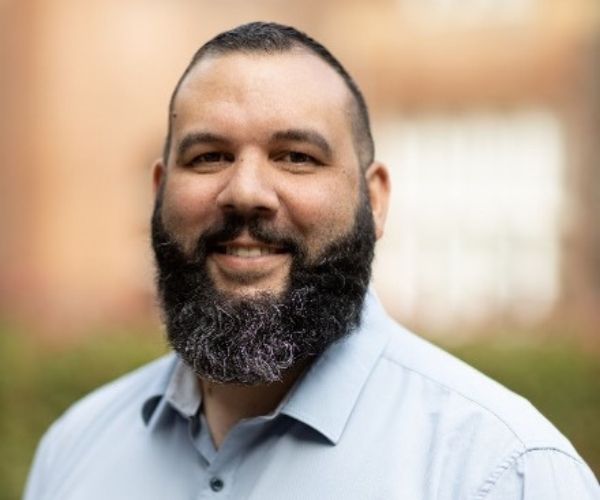 His experiences to date have been built on meaningful relationships for mutual success and a grounded understanding for all. Matthew strives to provide a deep commitment to support and services, with his positive and empowering experience by focusing on the three key areas of belonging, self-determination, and self-belief.
A strong advocate for Mental Health, sharing his story of survival, "battling with PTSD" and overcoming the challenges through his own identity.
Matt believes that there is a place in the world for everyone, giving people the right opportunities and support is what motivates his insatiable thirst to be better, and do more, for the greater good.
Matt is looking forward to being part of the NBAC family in making a difference in the lives our young people who are our future to a better tomorrow.
Supported by