Patrick is a Darug man from the Blue Mountains and Western Sydney, who currently lives on Gadigal Country. He works for Terri Janke and Company, an Indigenous law firm specialising in commercial law, intellectual property and Indigenous Cultural and Intellectual Property (ICIP).
Patrick's expertise includes preparation of agreements for commercial use of Aboriginal art and advising clients on ICIP Protocols. He has represented a range of clients, including Indigenous traditional owner organisations, universities, museums and archives.
Patrick has previously worked at Supply Nation, researching the Indigenous Procurement Policy (IPP) and its interaction with Indigenous and non-Indigenous businesses.
He is a strong believer in the role of education in empowering communities and families.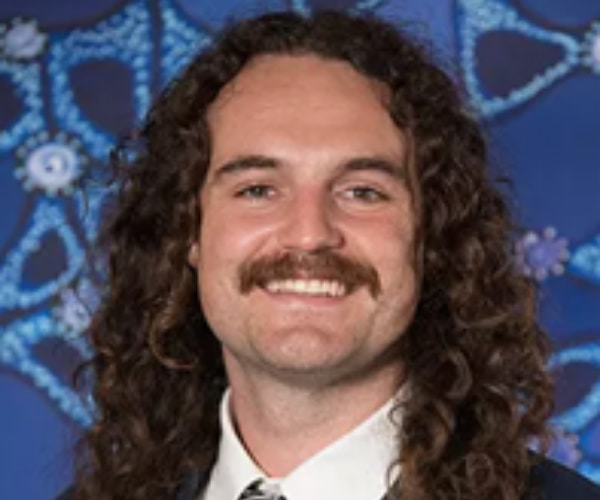 He was a Student Ambassador for Nura Gili at UNSW and worked with Indigenous youth as part of the Winter School Program and continues tutoring students in Indigenous Studies at UNSW. He spent two years living and working at the UNSW Goldstein College as a Resident Fellow providing pastoral and academic support to students living on campus.
As a child, Patrick was able to grow up strong in his identity and with family surrounding him which is something he is incredibly grateful for. However, he understands that not all in our community have had the same opportunities due to factors such as inter-generational trauma, government intervention or having to live away from Country and kin. Over the past few years, he has become aware of the complexities of the out of home care system and the need for Aboriginal foster parents for Aboriginal kids, but most importantly, for Aboriginal people to be in charge of our Aboriginal affairs.
Patrick has been a Director with NBAC since 2019.