Preparing for a foster placement

---
Becoming a foster carer can be a life-changing experience for both you and the child in your care.
For first-time carers, preparing for a foster placement can seem daunting, so we've put together some hints and tricks to help you prepare.
Before they arrive
---
Welcoming a child or young person into your home is a big undertaking, so it's important that you organise as much as you can before they arrive.
Organise a journal
Ensuring you have an unused journal or notebook is one of the most important things to organise before your foster care placement.
Your journal is where you will record everything about the child, their behaviour and the day-to-day events of their life, including:
If a child hurts themselves or is hurt by someone else
Any disclosures the child makes
The child's behaviour
Any communications with professionals (e.g. doctors, dentists, caseworkers etc.)
Time spent with family
A list of items the child arrives with and any items that you have bought for them.
Your journal is also a great place to keep a list of important phone numbers, email addresses and other information.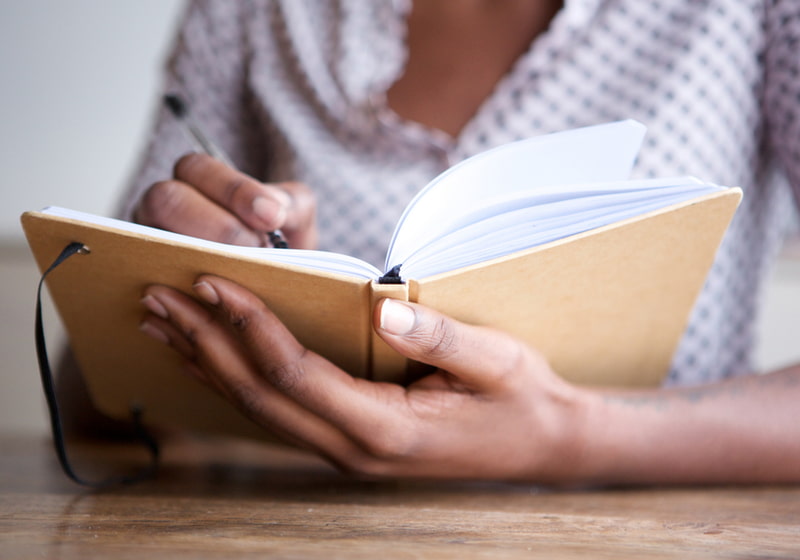 Prepare their bedroom
Coming into a new care environment can be incredibly unsettling, and night-times can be particularly scary for children. That's why one of the most important spaces to prepare before a foster care placement is the child's bedroom. It is essential that this is a space that feels safe, welcoming and comfortable for the child.
It is really common for children to wet the bed when they first arrive, even for those children who may be older or who are 'night trained'. Ensuring you have a supply of spare bedding, a few waterproof mattress protectors and spare nightclothes will make any bed-wetting experience less stressful for both you and the child.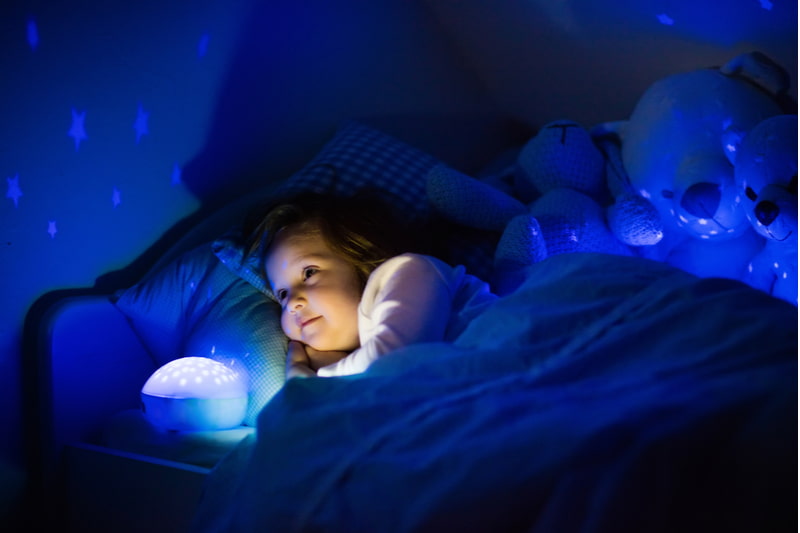 A nightlight, a range of books and age-appropriate toys will also help make the child feel welcome and comfortable in their new environment.
It is important to encourage a child's identity, so allowing them to decorate and individualise their bedroom based on their hobbies and interests is a vital process. Additionally, encouraging them to do this can be a great way to learn more about them and increases their sense of belonging in the home.
The placement call
---
When we contact you to become a carer, it is important that you find out as much information about the child as possible. Whether you are providing emergency care or long-term care, it is important that you are prepared for any eventuality.
Some important questions to ask are:
What is the child's full name?
What do they like to be called?
Do they have any medical issues, allergies or regular medications?
Do they have any behaviours of concern, or any behaviour triggers?
Are there any known safety concerns relating to the child? E.g. risk taking, self-harm etc.
Is there a behaviour support plan?
What are their school or daycare arrangements?
Is there any arrangement for contact with their family?
What are their Medicare, Centrelink and placement details?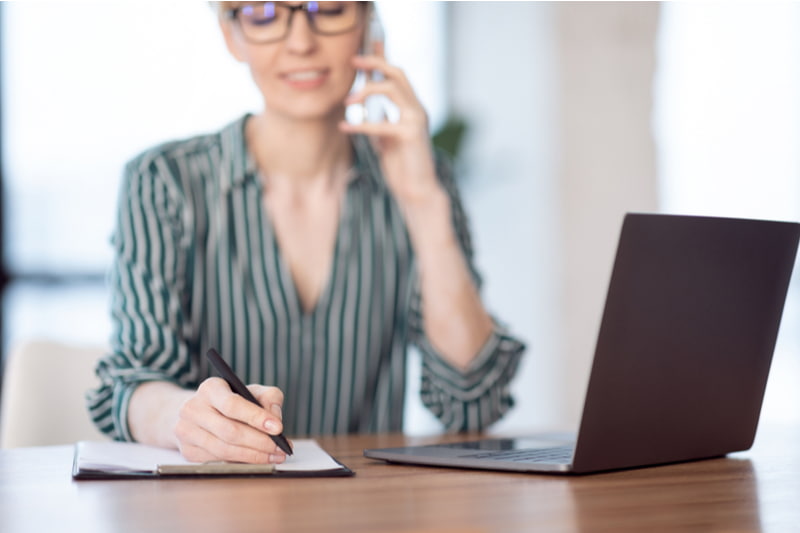 Welcoming the child
---
When a child comes into your home, it can be a balancing act between making them feel welcome and not overwhelming them.
It is important to be gentle when introducing them to the physical surroundings of your home, your family members, pets and local area. Making a scrapbook or folder for the child can be very useful and include:
A map of the house
A picture of the people and animals who live in your house and their names
Who to ask for things
Rules for using family facilities (e.g. pool, TV, wifi, computer)
Routines for contact with the child's family
Routines of the home (e.g. who will pick them up/drop them to school, regular social commitments etc.).
It is important to consider who should be at the house when the children first arrive.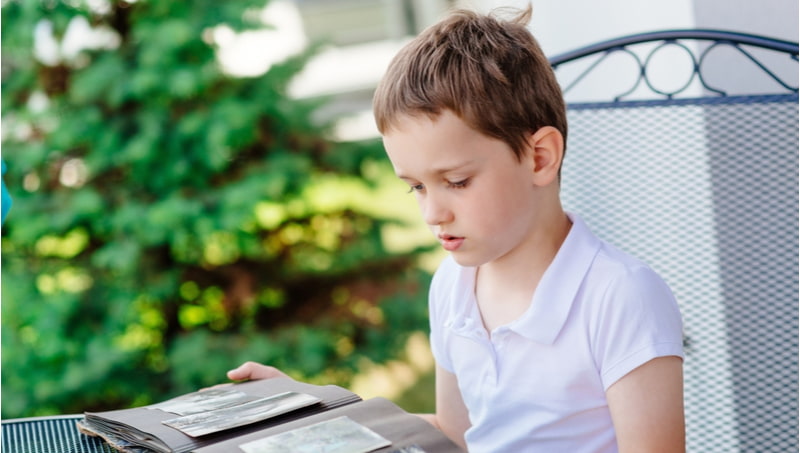 While they need to meet everyone they are going to be living with, if this is a lot of people, it is important not to overwhelm them.
It is best for the primary carer to be the person welcoming the child into the home and that they are prepared for a range of possible emotions and behaviours.
The first day
---
Children in out-of-home care often tell us that the most important things they want to know are where things are, what the rules are and what the routine is.
Asking the child/ren about their previous rules and routine, and adapting to suit this can make it easier for them to acclimatise. Setting clear expectations and boundaries will reduce any ambiguity and can help ease the child's mind.
It is also helpful to have a conversation about what the child should call you, which might be different in and out of the home.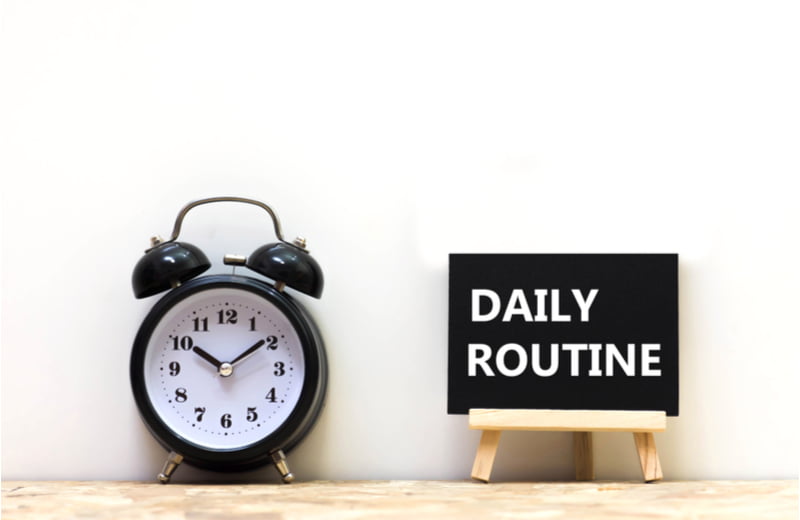 For example, will they refer to you as 'Mum' and/or 'Dad', or 'Aunty' and/or 'Uncle' outside the home, rather than 'my carer'? It is important that both the child and you feel comfortable with what is decided.
If you have young girls/teenagers in your care, you will need to be mindful that they may feel uncomfortable about asking you to buy sanitary products. Showing them that you keep a supply in the bathroom is really important, as is checking if they need any products before you go shopping. Additionally, it is important to let them know that you are there if they ever need to talk.
We're here to support you
---
You will encounter many ups and downs during your foster care placement, whether that placement lasts for a few days or many years!
Developing a strong and trusting relationship with your caseworker is one of the most helpful things you can do for both the child and yourself.
Narang Bir-rong's caseworkers and team of support workers are here to help you with foster care support every step of the way.
Supported by