The rise of the internet over the last 20 years has completely changed the way we live, transforming the way we communicate, educate and socialise.
While this new era brings a raft of new opportunities for learning, connection and exploration, significant challenges and risks can mar these benefits.
Vulnerable populations are particularly at risk, so it is important that parents, carers and educators are not only aware of the risks, but are able to mitigate and manage them so that our children and young people can take advantage of the opportunities the online world has to offer.
Content, contact, conduct
---
The wide-ranging risks associated with internet use are typically organised into three categories known as the 'three Cs' — content, contact and conduct – and are generally commercial, sexual or aggressive in nature.
As the name suggests, content risks involve a child or young person engaging with, or coming into contact with, harmful content like violent videos or games, chat rooms discussing drug use, pornography sites and more.
Often, this harmful content is on social networking platforms such as Snapchat, Instagram and Facebook, which can also increase contact risks.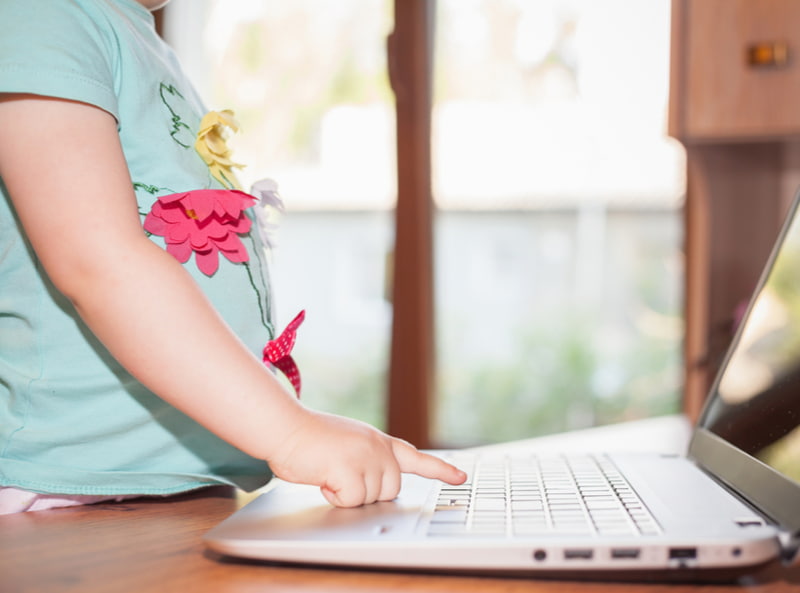 Contact risks are when a child or young person experiences and/or is targeted by potentially harmful contact. These risks relate to who can contact them and how (private messages and/or public posts). Contact risks include sexual harassment, grooming, stalking etc.
Exposure to contact and content risks also increases the likelihood that a child or young person is exposed to conduct risks, where they witness, participate or are the victim of harmful conduct online. This can include cyber bullying peers, sending or receiving sexually explicit material or trolling.
Generational divide
---
While these risks affect all children and young people who have access to the internet, Aboriginal children and young people are at a greater risk.
The online 'generational divide' among Aboriginal communities, particularly in remote communities, means adults and elders are far less digitally literate than the children in the community.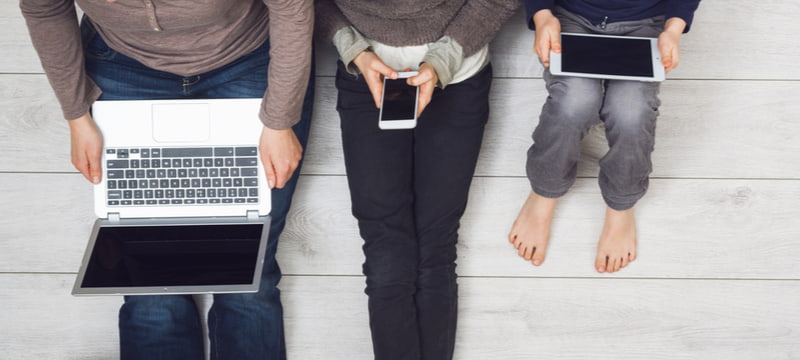 This can lead to a lack of appropriate supervision or monitoring of online activities, fewer restrictions to websites and increased exposure to content, contact and conduct risks.
The use of social networking sites, including photo-sharing sites, can also present social and cultural challenges to communities and put strain on relationships.
At-risk populations
---
Vulnerability to unsafe or unhealthy online behaviours is higher for certain populations of children and young people, including those experiencing psychological problems, disabled children and children living away from home.
Researchers have also found that children experiencing family difficulties, those raised in unstable home environments and those with emotional and/or behavioural difficulties are more vulnerable online.
For children and young people who are in out-of-home care, online risks may be greater because they are more likely to share personal information, be victims of cyberbullying and participate in sexual message exchanges. For children who have experienced abuse, the risk is even greater as they are predisposed to online grooming.
Opportunities
---
While there are significant risks associated with internet use, there are also a number of opportunities for education, development and exploration.
Children in out-of-home care who have access to online services and platforms are able to develop friendships, seek support and stay in contact with their birth parents and extended family. For some children and young people, the ability to communicate with birth families in a natural family-like way is a wonderful experience. It has also allowed some children to gather information about their identity and keep up-to-date with family news and events without having to be in direct communication with family members.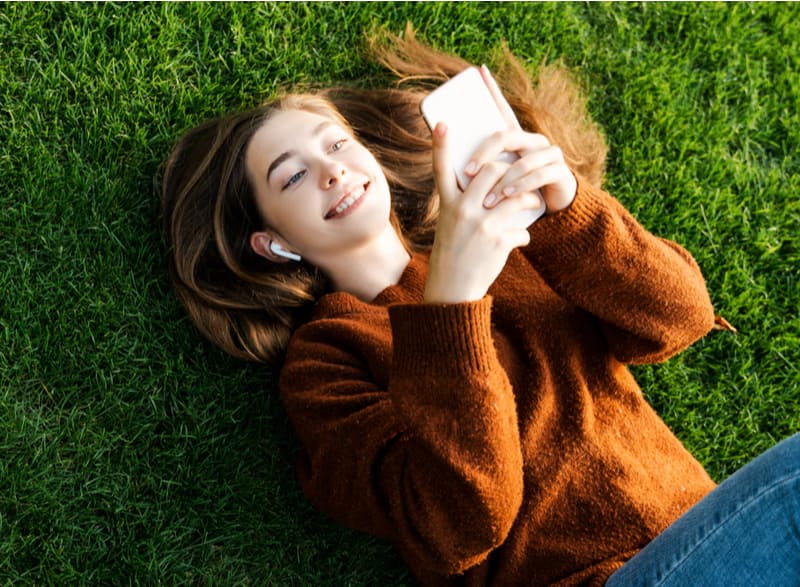 In order to successfully utilise the opportunities available online, it is important that we educate our Elders and adults in our community so that they are aware of the risks, have strategies to mitigate these risks and understand how to support our children and young people in safe online practices.
Support at Narang Bir-rong
---
The team at Narang Bir-rong remains committed to the promotion of child safety and wellbeing. If you are concerned that your child is being subjected or exposed to any harmful online content like violent videos or games, chat rooms discussing drug use, pornography sites, online bullying and/or harassment, please contact us or speak with your caseworker for advice.
Child protection is everyone's responsibility.
Supported by