Our Mission at Narang Bir-rong
Aboriginal Corporation
---
At Narang Bir-rong Aboriginal Corporation, our mission is to provide culturally and spiritually stable homes for Aboriginal and Torres Strait Islander children, young people and their families. Our Family Preservation, Foster Care and Support Programs help our children and young people meet their social, emotional and behavioural needs.
Learn more
Narang Bir-rong
Programs
---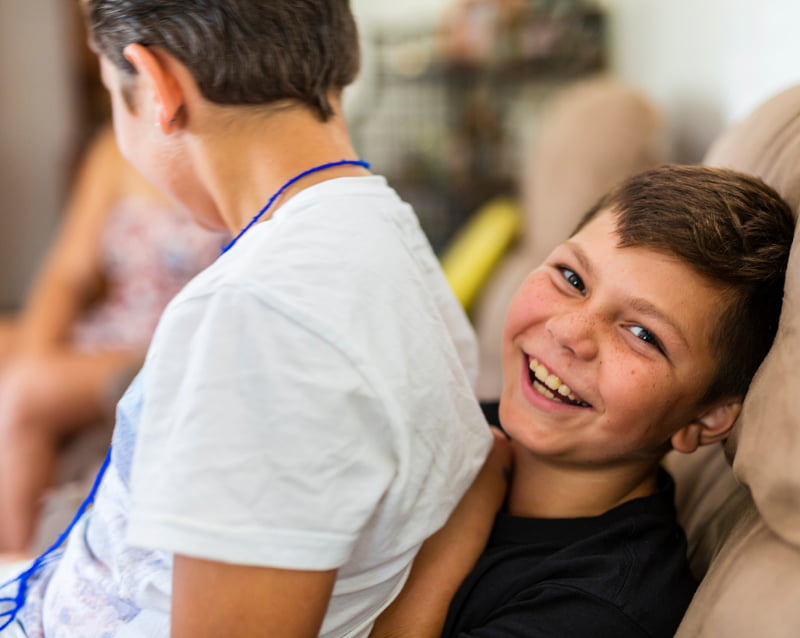 Our Foster
Care Stories
---
Sharing the stories of our foster carers allows us to tell you about the real impact our community has. The patience, compassion and perseverance of our carers are truly inspiring, and show how we can bring tangible and positive change to the lives of children and young people in our care.
Our
Values
---

CONNECTIONS
We honour connections with family, culture and Country.

EMPOWERMENT
We empower all those in our community through education.

CONSISTENCY
We provide consistency of care and remain a safe refuge, always.

BELONGING
We strive to build security and true belonging in our children.

CONFIDENTIALITY
We ensure confidentiality to all those in our community.
Supported by