A simple conversation with a friend sparked something in Dianna and gave her the courage to become a foster carer. At a crossroads in her life, Dianna was deciding what to do next and her friend suggested she become a foster carer, as she had always been such a wonderful mother.
"I have always known that being a mum is something I am good at, and I am really proud of," says Dianna. "And I thought that was something I could offer these kids."
Short and long-term care
---
Dianna has cared for so many children in her time as a foster carer, taking in kids for short-term care, those transitioning from foster care into independent living and some who returned to family.
"I took in a four-day old baby and cared for them for eight months," says Dianna. "Narang Bir-rong weas able to return the baby to their family through a kinship care arrangement.
This was incredibly tough for me, but it was so wonderful to know that this child was going to grow up with their biological family… with their cousins, aunties and uncles."
Dianna has since been caring for three kids in long-term care, creating a family of their own.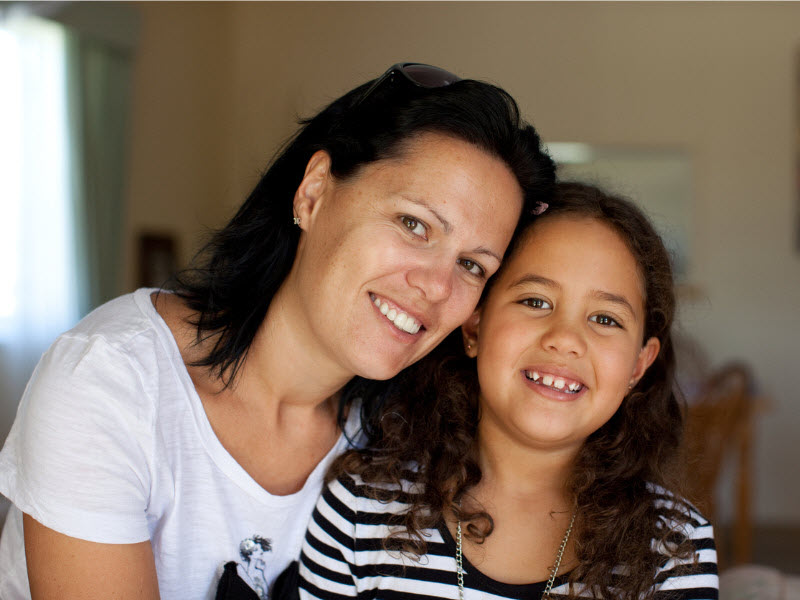 "If we do something, we do it as a family… that's the most important thing," explains Dianna.
"I have had my 10 year old and four year old since they were babies, and my 15 year old since she was seven… so we're really close.
My biological daughter had a baby at the same time I took in my 10 year old, so the babies grew up together.
It was wonderful because the kids always had someone to play with, and my daughter and I could share the highs and lows of raising babies together."
An extended family
---
One of the most important aspects of Dianna's experience as a carer has been the wider network she has built with other carers.
The children in Dianna's care have siblings and cousins in care with other families, so each of the families make sure they are building family connections through regular time together.
"Nearly every fortnight we meet at the beach so they can see their siblings and cousins, and the carers all catch up, too," explains Dianna.
"It isn't just great for the kids, it's great for us as carers as well."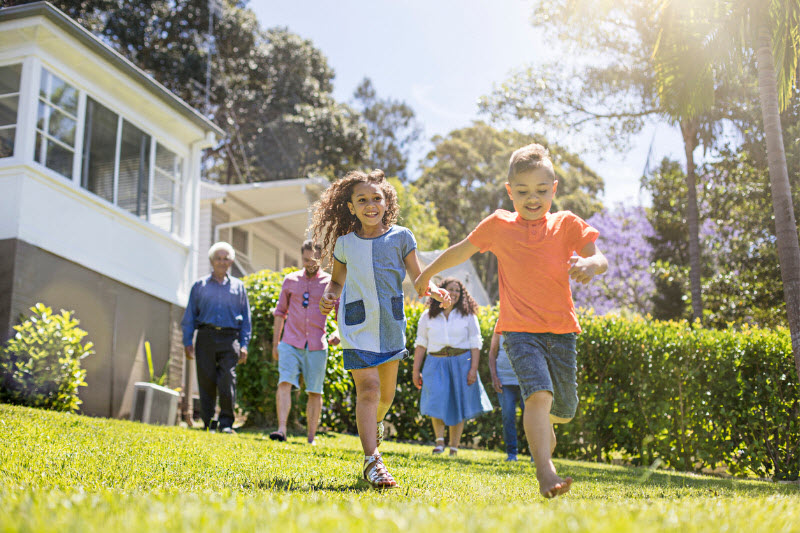 24/7 support
---
With three kids to care for, the foster care support from Narang Bir-rong is so important, with 24/7 caseworker support, regular training options and financial assistance.
"My daughter has several medical conditions, which can get quite expensive," explains Dianna. "Narang Bir-rong pays for all her medical and dental expenses.
And they are always making sure carers are staying on top of the children's health needs, following up about dental and medical appointments so nothing slips through."
It isn't just assistance with medical expenses that supports carers, but emotional support when dealing with challenging behaviours.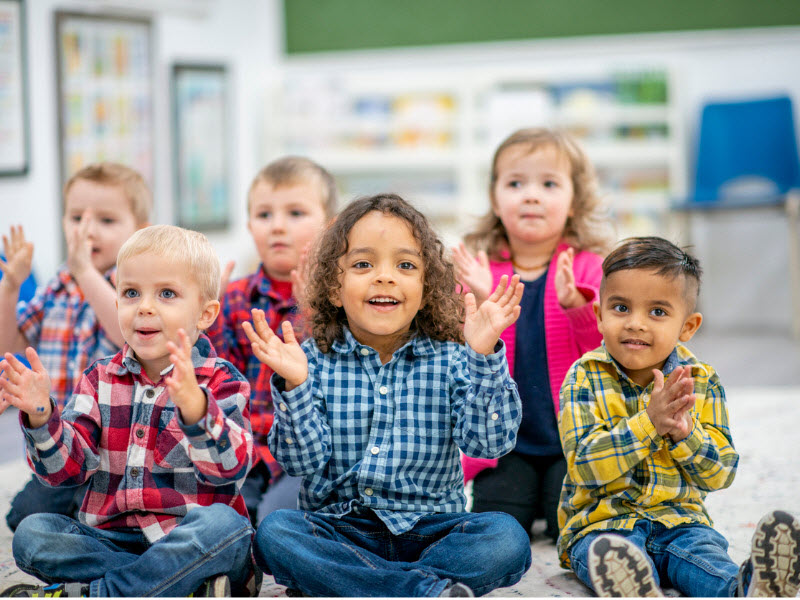 "Some of the kids can have some difficult behaviours, and they can challenge your role as a carer," says Dianna.
"Narang Bir-rong is a great support in these moments, because they go above and beyond to support their carers in managing these behaviours."
Becoming a foster carer
---
If you're interested in becoming a carer, get in touch with the team at Narang Bir-rong Aboriginal Corporation. We can answer your questions, talk you through the process and let you know what's involved when becoming a carer.
Our Foster
Care Stories
---
Sharing the stories of our foster carers allows us to tell you about the real impact our community has. The patience, compassion and perseverance of our carers are truly inspiring, and show how we can bring tangible and positive change to the lives of children and young people in our care.
Supported by