Deputy Chief Executive Officer
---
From the Wollongong coast to the foothills of the Nepean Blue Mountains, working across multiple jurisdictions, Penny brings to the Narang Bir-rong Aboriginal Corporation over 20 years' experience working with children, their families and communities across early intervention and prevention, children's services, child protection, out-of-home care, domestic and family violence, disability and housing and homelessness.
Penny's in-depth knowledge of the sector, combined with her commitment to social justice and passion for children's social care, has seen her successfully lead large operational portfolios and strategic policy and program reforms within government and the not-for-profit, for purpose sector. She is well regarding for her strong leadership skills, systems design and implementation skills and capabilities. All with a laser-eye focus on promoting best practice through practitioner empowerment.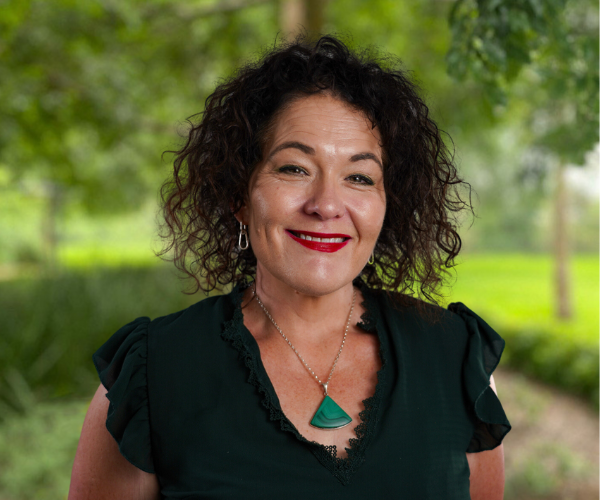 A values-drive executive, well respected by her peers, Penny excels in energising and inspiring others to realise their potential. She is a proven trouble shooter, capable of influencing stakeholders, identifying challenges, and designing solutions to realise improved outcomes. Penny has a track record of delivering results that progress organisational priorities within a culture of collaborative responsibility and accountability.
Penny's operational expertise is augmented by her skills and experience in advocacy, organisational strategy, governance and people and culture. She holds a Bachelor of Arts and Law (University of Wollongong), Masters in Policy Studies (University of New South Wales) a Specialist Certificate Implementation Science (University of Melbourne) and is a Families Australia Board Member.
Our Foster
Care Stories
---
Sharing the stories of our foster carers allows us to tell you about the real impact our community has. The patience, compassion and perseverance of our carers are truly inspiring, and show how we can bring tangible and positive change to the lives of children and young people in our care.
Supported by