Chief Executive Officer
---
Heidi is a proud Wiradjuri and Yorta Yorta woman, who grew up on Darug and Gundungurra country.
She has a deep understanding of the issues facing her Aboriginal and Torres Strait Islander community and has devoted her life to breaking the cycle.
With personal and familial experience within foster care and kinship care, and over 15 years of experience working in the NSW Foster Care system, Heidi is passionate about supporting Aboriginal and Torres Strait Islander children and young people, as well as their families.
A staunch advocate for family preservation and restoration, kinship care and the recruitment of culturally appropriate carers, Heidi believes the core of her work is about advocating for Aboriginal and Torres Strait Islander children and young people.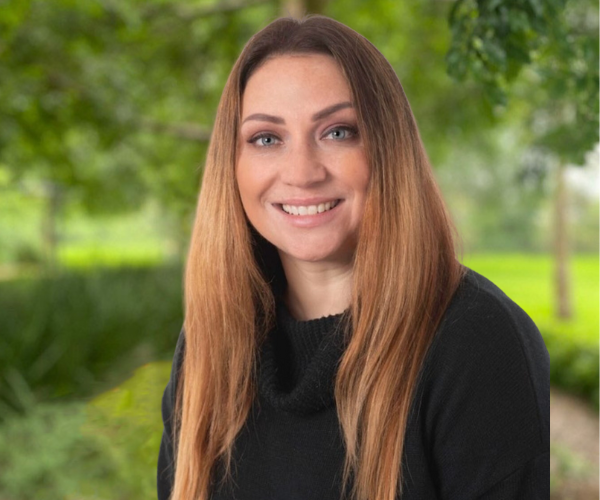 "Being Aboriginal is central to the identity of our young people, so finding culturally and spiritually stable homes where they have access to their culture through a lived experience is essential," says Heidi.
"This only comes by living with culturally appropriate people who are able to understand and appreciate their experiences, who live and breathe our culture and engage in daily connection to family, land and community."
While Heidi works tirelessly to recruit Aboriginal and Torres Strait Islander carers, there are not enough to meet the needs of the community.
"For non-indigenous carers, this process takes a very strong person who is committed to understanding our culture."
Heidi believes this advocacy is her personal and cultural responsibility, and she is determined to help create change and empower others to change, too.
"I believe we need to be leaning on each other as a community, to keep moving forward and access this opportunity for each other together," explains Heidi. 
What drives Heidi to continue her work is the hope for the emerging generation of Aboriginal and Torres Strait Islander people to be strong in their culture and connected to family, land and community.
"A generation of our children who are confident in who they are, and who are breaking the cycle of intergenerational trauma is what I hope for," says Heidi.
Heidi has been part of the NBAC family through its many evolutions, working as Operations Manager during its tenure as Link-Up NSW Aboriginal Corporation, and as Aboriginal Manager while managed by Barnardos Australia.
She also sits on the Board of Directors for the Leukaemia Foundation and is a member of the Australian Institute of Company Directors. She holds a Diploma of Family and Community Services and Diploma of Management from TAFE NSW and a Postgraduate Certificate in Social Health from Macquarie University.
Our Foster
Care Stories
---
Sharing the stories of our foster carers allows us to tell you about the real impact our community has. The patience, compassion and perseverance of our carers are truly inspiring, and show how we can bring tangible and positive change to the lives of children and young people in our care.
Supported by